The remarkable changes that have occurred in downtown Des Moines over the past two decades have thrust Des Moines into the spotlight and onto the top of a number of high profile "best of" lists. The recent renewal of downtown has made it a top destination for young professionals from across the region who seek modern housing, easy access to nightlife and entertainment options, and convenient access to work.
The YPC Impact Downtown committee draws members from a variety of professions and backgrounds who are interested in being a part of this continuing evolution of the downtown area. Members meet on the fourth Tuesday of the month at the Royal Mile to discuss and plan social events, tours, and activities that will offer other young professionals a way to get involved in the downtown scene.
In May, YPC members headed out in unseasonably cool weather to Principal Park to watch the Iowa Cubs and to enjoy the company of their fellow members. In June, the committee hosted a morning meetup at Confluence Landscape Architecture to get an inside look at Des Moines' upcoming urban revitalization projects. Landscape architects spoke about their plans for the Walnut Street revitalization project, the 6th Avenue Corridor, and other development projects around the greater metro area. Meetups like this are a great way for members to see what goes on behind the scenes of downtown's development–the hard work, planning, and negotiating that drives every big project that helps create the kind of city young professionals want to live in.
Downtown Des Moines is sophisticated enough to support a convention center and arena, a minor league ballpark, and major arts nonprofit (the recently opened Des Moines Social Club). Yet downtown is still new enough for motivated citizens to be able to make an impact and influence what downtown is evolving into. The Impact Downtown committee offers an opportunity for any interested young professional to connect and share ideas with those who are looking forward to the future of downtown.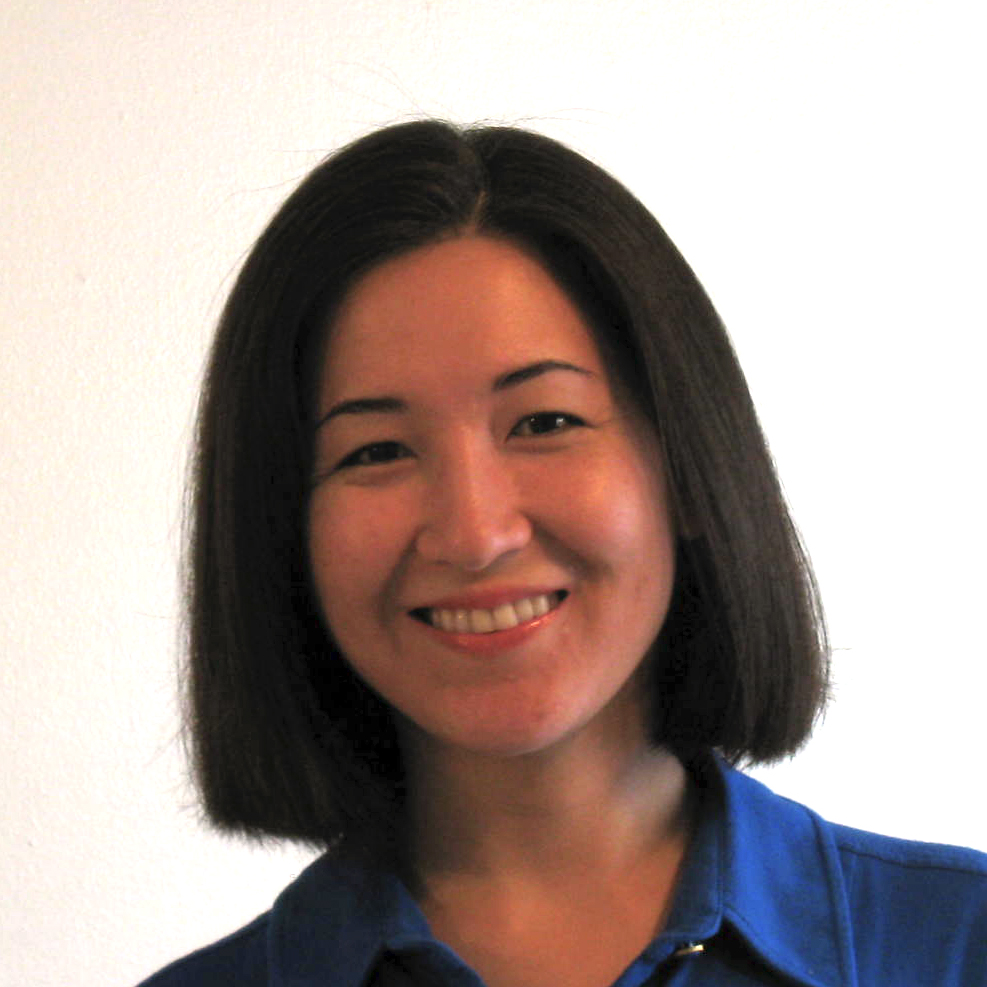 Perris King is a Des Moines transplant and YPC Impact Downtown committee member. She is eagerly awaiting the arrival of the downtown Hy-Vee. Learn more about YPC and the Impact Downtown committee here.